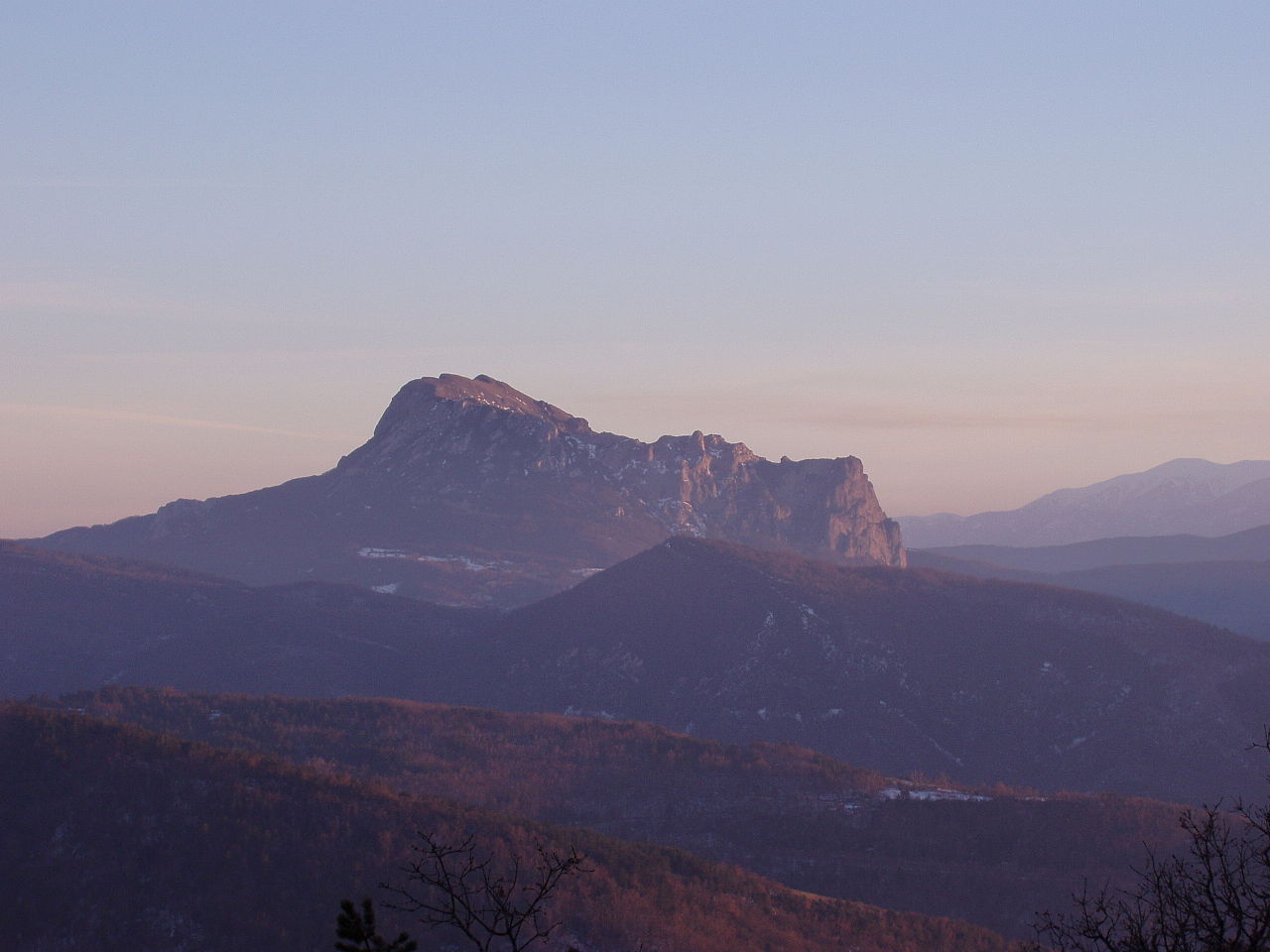 The town of Caudies de Fenouilledes is located on the border of two regions of France – the Aude region and the Pyrenees-Orientales region. This is the first introduction a tourist will have to what is known as 'Cathar Country'.
The village can trace its history back to the Middle Ages and it sits at the foot of the Pic du Bugarach within the Boulzane valley. The town's castle is Castel Fizel and this was the property of the Viscounts of Fenouillet for a long time. The town was also under the control of royalty following the signing of the Treaty of Corbeil in 1258. This treaty gave the town to France and it became known as a royal city. The town is also known as being the location for the first meeting of the Federation of France in August 1789.
The town has a very rich heritage and this can be seen everywhere you go as you walk around. There are medieval buildings here and half-timbered houses. The old fort and the chapel of Notre Dame de Laval are also reminders of the town's rich history.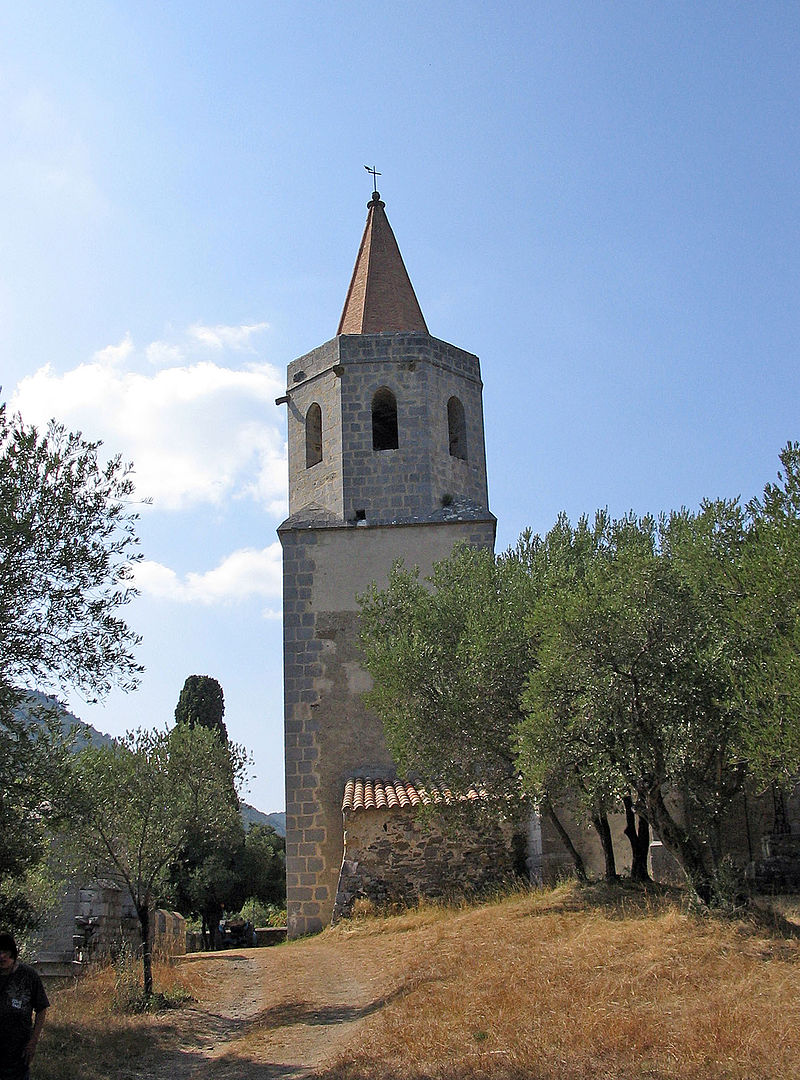 Some visitors stay in the town because it makes a great base when they are hiking and climbing in the region. With campsites and hostel accommodation, the area is popular with those who are on a low budget but who want to make the most of their time here. Other activities available in the area include water sports, mountain biking and horse riding.
There are plenty of visitor attractions in the area including the various climbing sites and the Gorges de Saint Jaume. If you prefer to stay closer to the town the chapel of Notre Dame de Laval should be high on your list of places to see. In addition, head out to the road to Quillan and you can see the spiral bridge.
The fort is a popular tourist attraction and lots of visitors ensure that their trip here coincides with one or more of the events that take place. On 23 June, for example, there is the Saint Jean Bonfire party. Come here on the 4 July and you can see the Medieval Festival in full swing. There is a wine festival that takes place on the first weekend in November each year and the Christmas markets are also worth a visit.