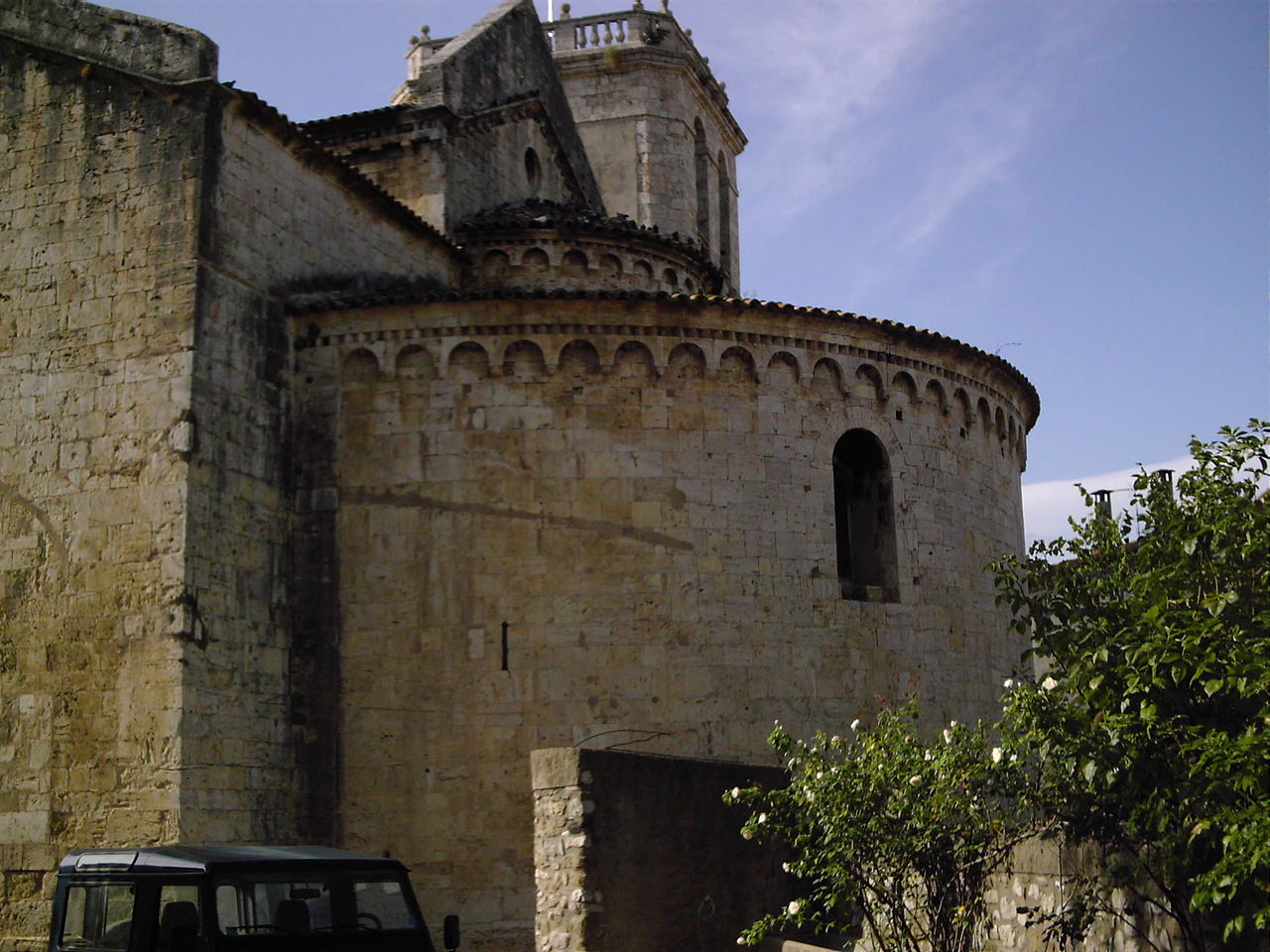 The Chateau de Peyrepertuse is just 35 km from the town of Caudies de Fenouilledes. The castle is one of the Cathar Castles in the region and it is now a ruined structure but it is definitely worth a trip for any tourist that is interested in the history of this part of France.
The castle sites on a ridge about 800 metres above sea level. From here you could see right across the valleys and the main entrance can be found on the north side. However, there used to be a tunnel allowed access to the castle too. The path to the passage is still there but the actual tunnel has been sealed off.
The Chateau de Peyrepertuse is part of the group of castles that are referred to as the 'Five Sons of Carcassonne'. The others are Termes, Aguilar, Puilaurens and Queribus. These are all located on top of rocky peaks that were considered to be 'unassailable'. This is the largest of the five – as large as the citadel at Carcassonne.
There is evidence of Roman occupation on this site and there are references to a castle as early as 806 AD. It was then part of the Catalan region and was owned by the Count of Besalu. In 1111 it passed into the hands of the Earls of Barcelona, then later it was under the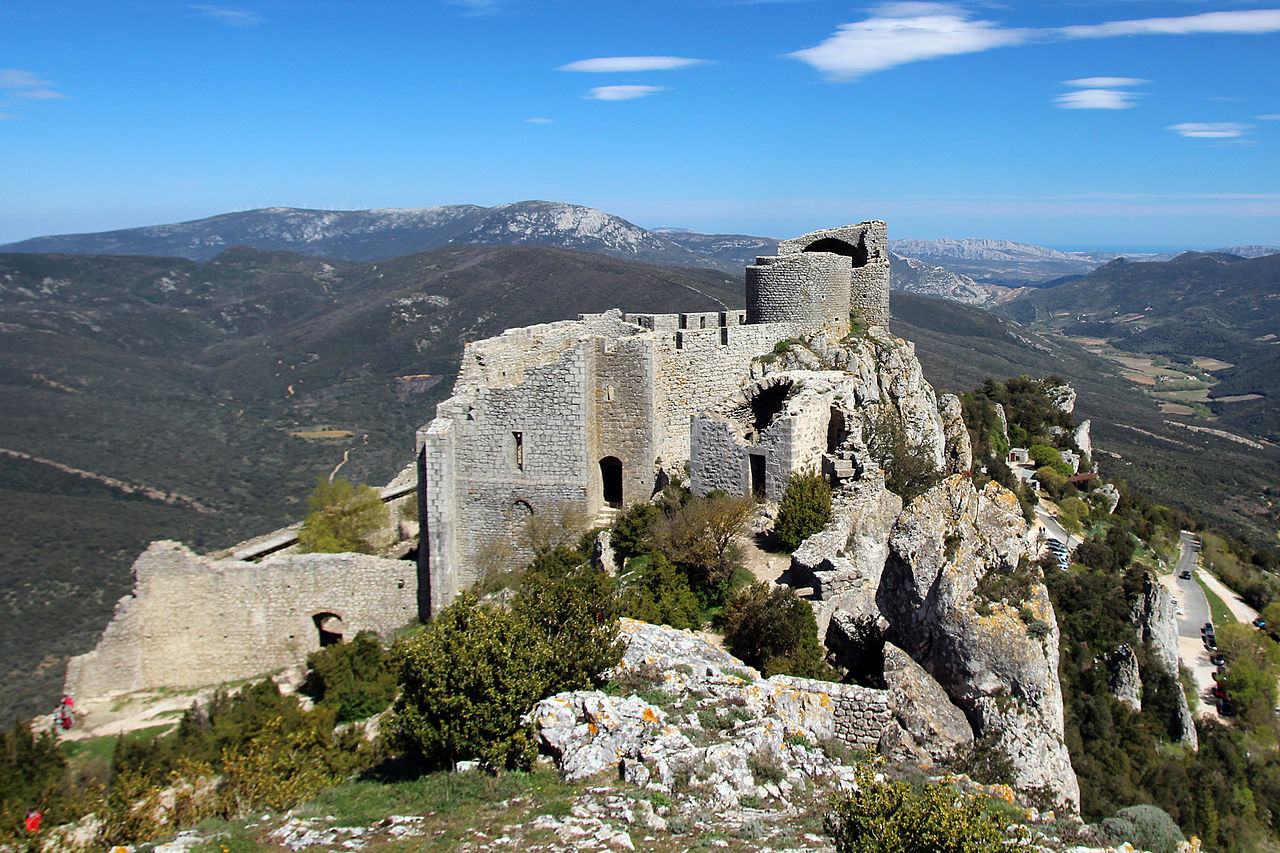 rule of the Viscounts of Narbonne. Reconstruction of the castle took place at the end of the 13th century and it was then one of the major defences against Spain. This was the role of the castle until the 17th century, but even when it was decommissioned as a defensive point, a small garrison was still stationed at the castle until the time of the French Revolution.
It is estimated that around 100,000 visitors each year take the trip to the castle. The walk from the car park to the castle's entrance takes around 15 minutes and despite the castle's ruined state, some of the rooms and walls are still intact. Of particular interest is the Lower Castle's fortified chapel.
Those who are hiking in the area might want to start from the village of Duilhac. There is a hiking trail from the village right to the castle. However, it should be noted that when the weather is poor and the winds are strong, it is not recommended to make the climb. The St Louis staircase is already considered to be slippery and poor weather can make it worse.
When the weather picks up, rock climbers can often be seen on the rock face of the cliff and most routes will reach the surrounding walls of the castle with the climbers watched in fascination by the many tourists.