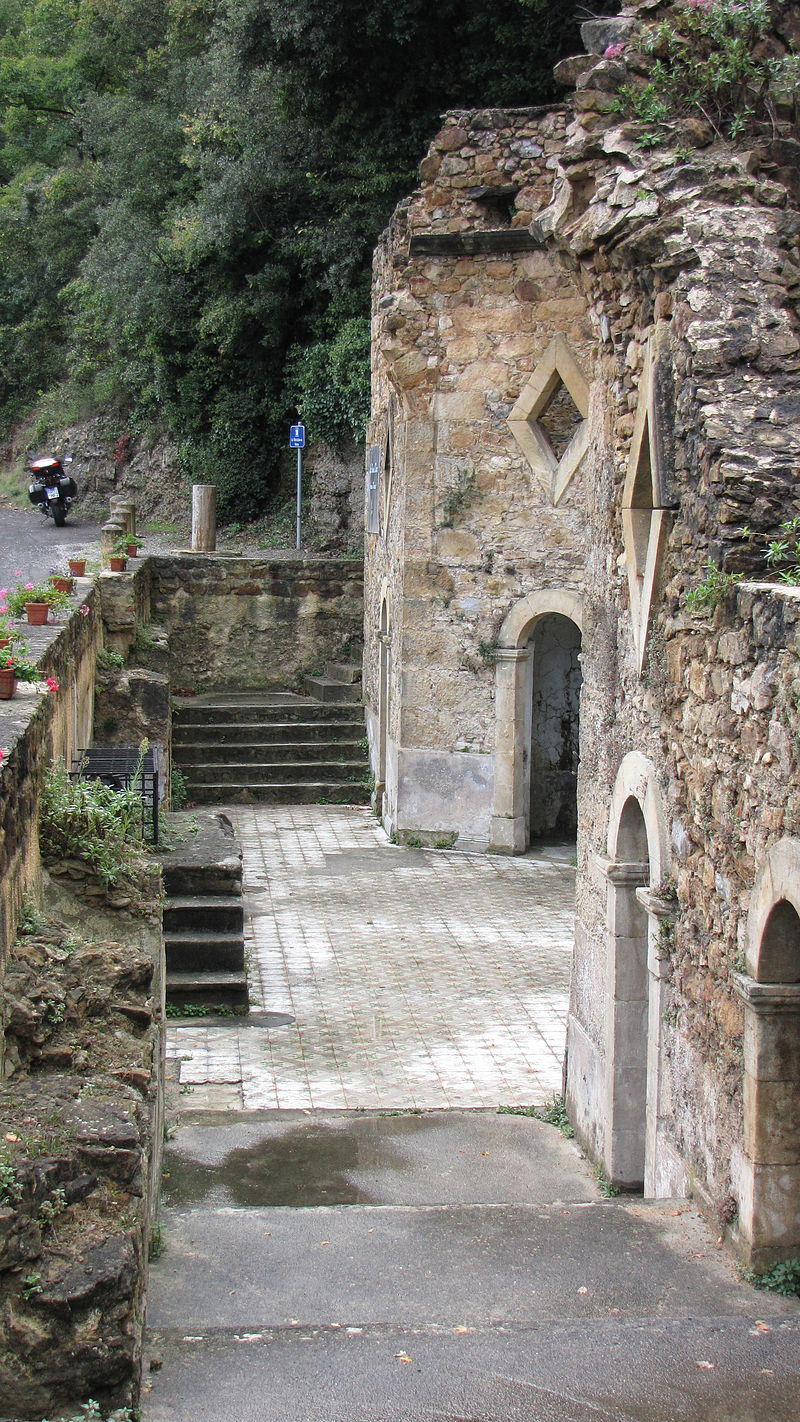 Just a short drive from Caudies de Fenouilledes is the town of Rennes-les-Bains and many visitors will spend a little time there. The town is known for – and named after – the natural hot springs that have been in existence and use for thousands of years. Today they are widely considered to be a great remedy for those who are suffering from skin problems and rheumatism.
The springs have now become a modern spa resort. It is known that this town was popular with the Romans, who were located nearby at Narbonne.
One of the unique traditions
of Rennes-les-Bains is that the town's doctor is also officially the historian of the town. Many have published historical works as well as taking care of the medical requirements of the townspeople. One of the most recent has been on the subject of the thermal springs.
Fame also came to the town when it was mentioned in two popular books – 'The Da Vinci Code' by Dan Brown and 'Sepulchre' by Kate Moss. The region is so picturesque that it doesn't need an actual image to describe it, as illustrated by its place as a setting in many more books. It is definitely a tourist attraction that is worth visiting.