When France rejected its monarchy in 1789 in a revolution that changed the course of its country's history, France became a republic. On 14th July that year the Bastille was stormed by revolutionaries but the news took a short while to reach the people of Caudies-de-Fenouilledes. They were informed on 3 August 1789 and just three days later the guards of the village defended the Col of St Louis on the field of Saint-Sacrement.
The councillors of the town declared an oath to assist each other and thus created the first federation of France in Caudies de Fenouilledes. This declaration is celebrated every year by the people of Caudies de Fenouilledes and there are celebrations in the Mairie square as well as other parts of the town. There are people who come to the area just to see and take part in these celebrations each year.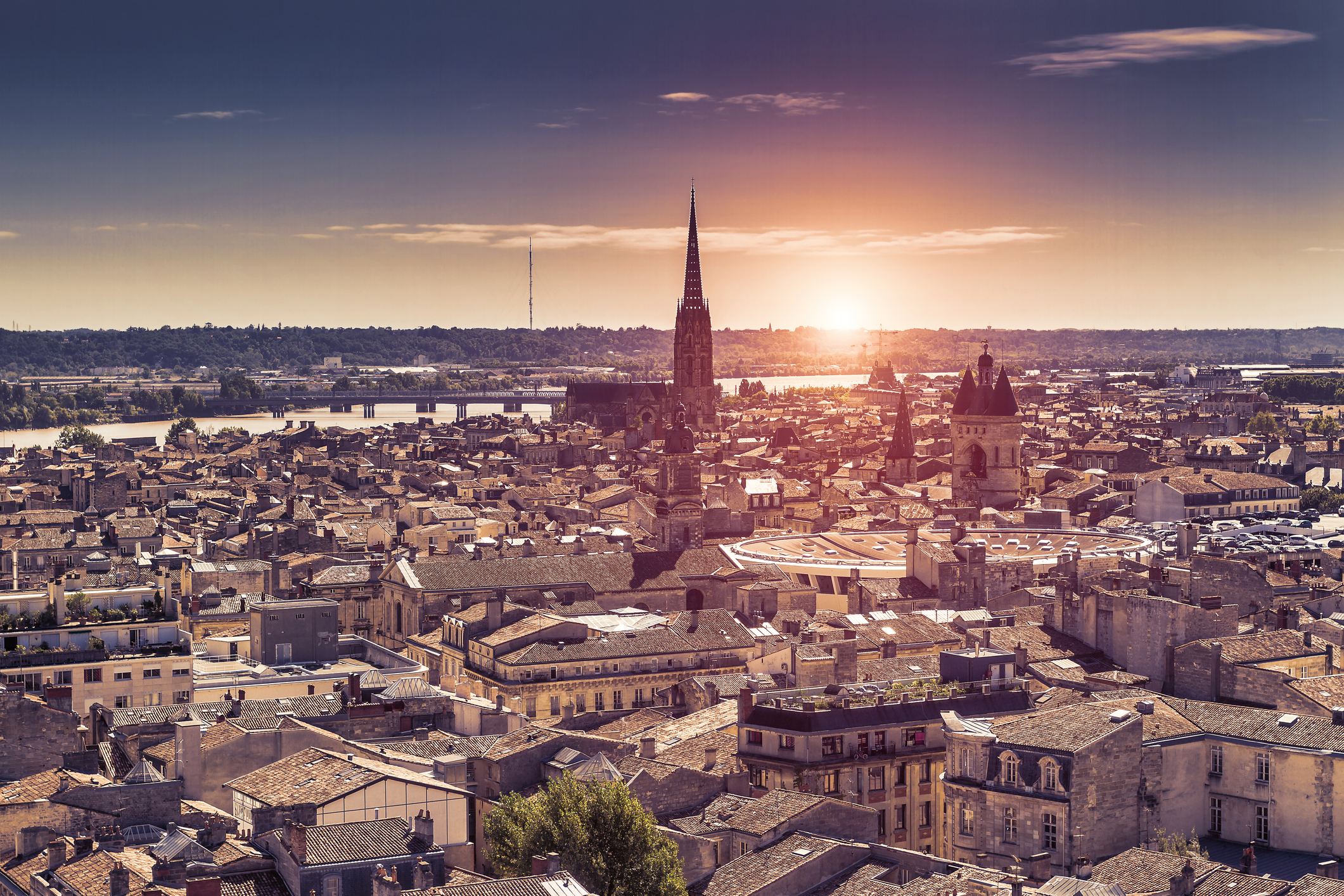 France was then separated into sections or departments and the area of Fenouilledes became the Aude and Pyrenees-Orientales departments. Caudies ceased to be a main town and after that the population of the town reduced gradually. It is now half of what it was in the early 19th century.