In 1258, the Treaty of Corbeil was signed in the town of Caudies de Fenouilledes. The signatories were Louis IX of France and the king of Aragon, James I.
The treaty allowed the French king to renounce its claim over the March of Hispania, while James I agreed to let go of any claim to Peyrepertuse, Fenouillet-du-Razes, several castles and various towns and cities in the region including Toulouse and Carcassonne. The treaty allowed him to keep Montpellier and the title of Viscount of Carlat. The treaty also agreed that James' da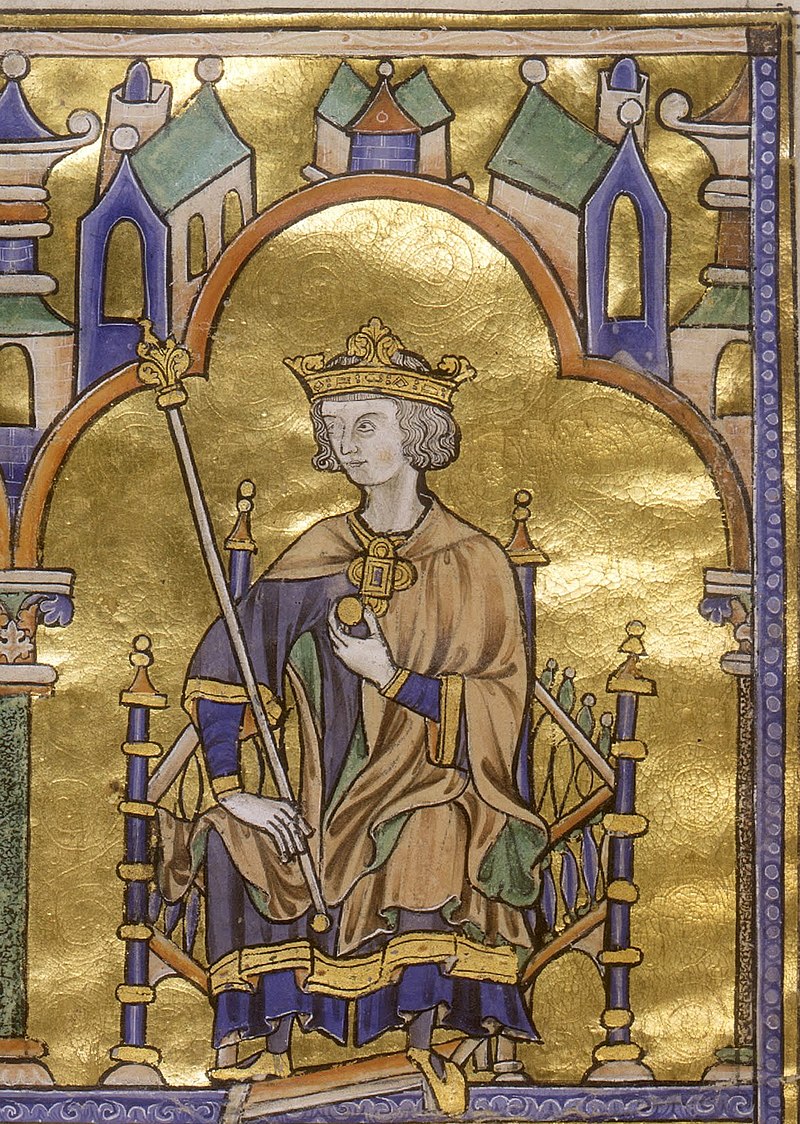 ughter Isabella would be married to Louis' son, Philip in a political alliance designed to bring about peace between the two parties. James refused to agree to renounce a claim to the County of Foix.
The treaty ensured that the House of Barcelona was removed from the politics of the region and reduced both the economic and cultural links that Catalonia had with the Languedoc region.
There was a further treaty that carried the same name, but which was signed in 1326. This covered different issues as it was signed between France and Scotland and it should not be confused with the original.