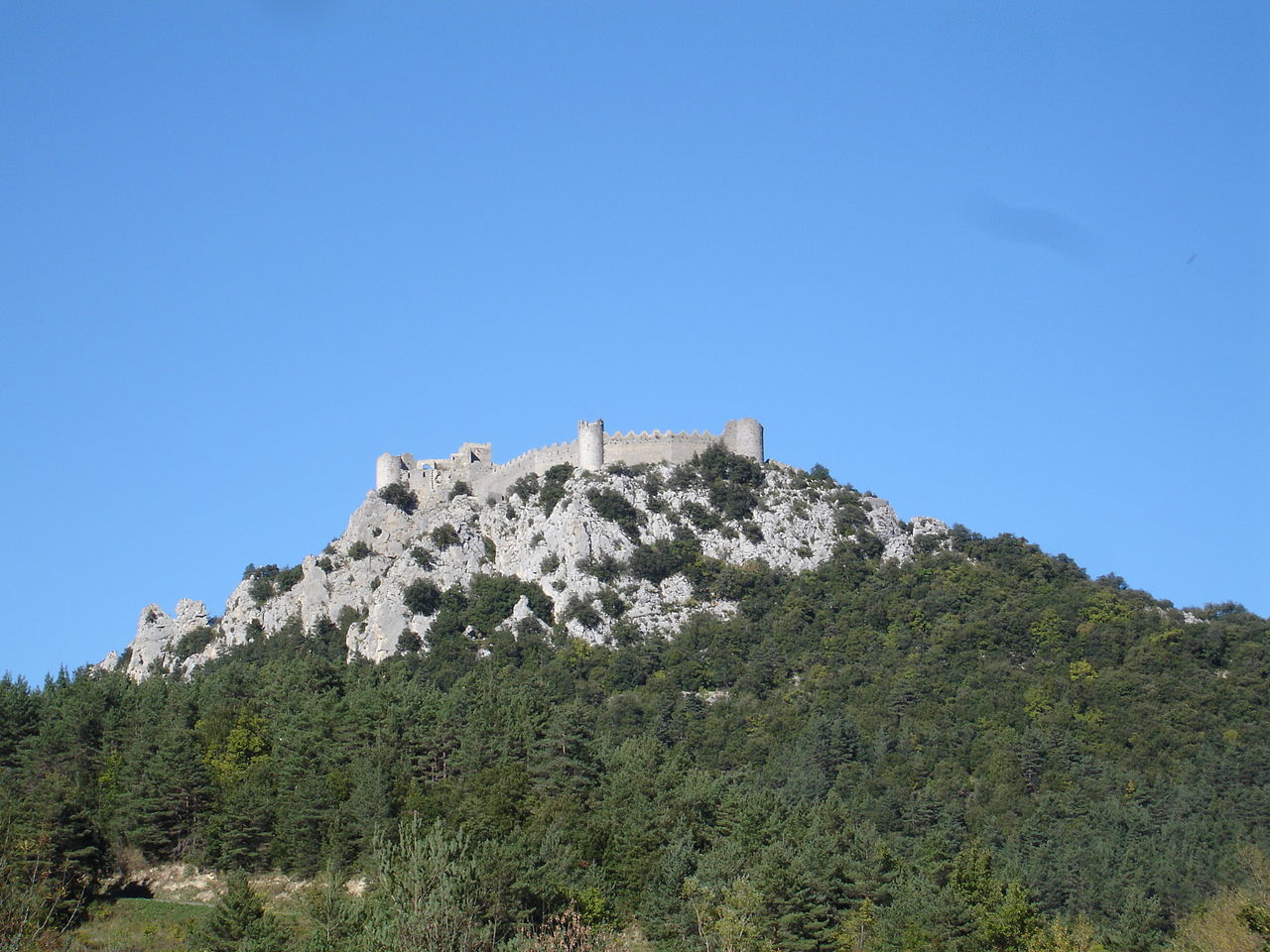 Just 7 km away from the town of Caudies de Fenouilledes is the Chateau de Puilaurens, one of the main tourist attractions in the region. This is one of the area's Cathar Castles, and once belonged to the Abbey of Saint-Michel de Cuxa.
In 1162 it became the property of the King of Aragon and this prevented it from being attacked during the Cathar wars. Those who wanted to get away from the invading forces were therefore able to take refuge here. By 1255, the castle was in the hands of the French although it is not clear how that came to be. In 1258 the Treaty of Corbeil made the new ownership official.
The castle boasts several features and unique attributes that are worth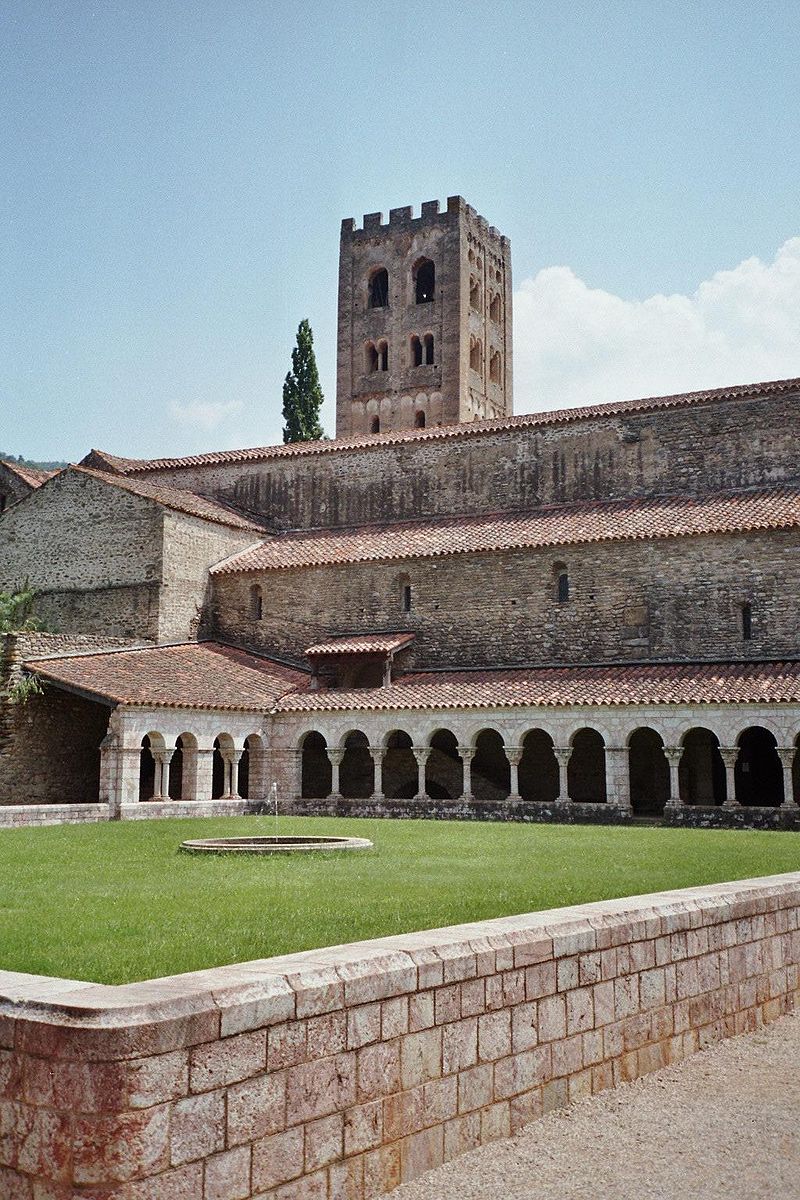 the visit. The steep approach path zig zags up to the castle and the keep is considered to be spectacular. In addition, the White Lady's Tower in the south-west part of the castle has a speaking tube, to allow communication between people who are on different floors of the structure. The same type of principle was used to create communications systems on ships.
The castle is open to the public and visitors should keep an eye open for the ghost – the White Lady. It is thought to be the ghost of Blanche of Bourbon, the granddaughter of Philip the Fair. She was married to Peter the Cruel, the King of Castile and he is responsible for her murder. The location of the castle also means that you can enjoy great views of the surrounding area.