The area of Languedoc-Roussillon in France is located in the central part of southern France. It covers an area from the Rhone valley to the Spanish border and there are five different departments. Four of these are located on the Mediterranean – Gard, Herault, Aude and Pyrenee Orientales – and the fifth is the inland department of Lozere. In 2016, the Languedoc-Roussillon region was combined with the Midi-Pyrenees region and the new, larger region was given the name Occitanie.
The largest city in the region is Montpellier. This is located in the Herault department and as with many other towns and cities in the area, it has a long and fascinating history. Other cities in the area that are worth a visit include Nimes, Narbonne, Perpignan and Sete. Smaller towns of interest include Caudie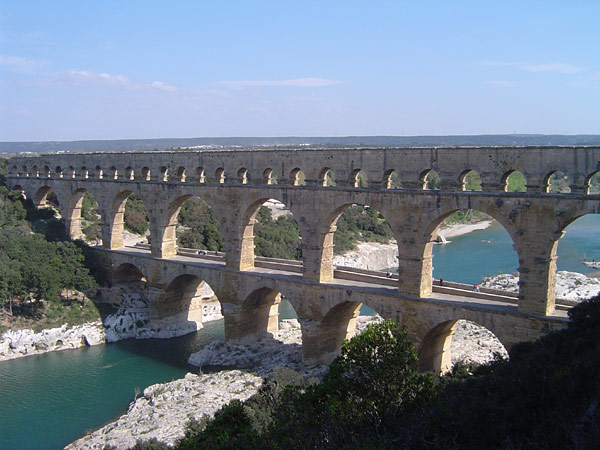 s de Fenouilledes and Carcassonne.
The coastline of this region features long beautiful beaches and tourist resorts. There has been extensive development of the coastal region over the last few decades. However, venture inland and you will find plenty to see and do beyond modern tourist attractions. There are plenty of vineyards that welcome visitors and it is a good opportunity to try a local wine or two before purchasing a few bottles to take home as souvenirs.
The history of the region is fascinating and towns such as Nimes and Carcassonne give a great insight to what life was like here in Roman and Medieval times. Some visitors also come here to make the most of the countryside and the mountains. The hiking and climbing here is considered to be some of the best in France and there are convenient day trips that can be taken into Spain.