Those who are interested in history will not be short of things to do when they visit the town of Caudies de Fenouilledes. During medieval times, the area around Caudies de Fenouilledes was a very important one as it helped to form a border between Spain and France and saw many internal problems too, particularly with the crusade against the Cathars. One of the main features that appeared during this time was a series of hilltop castles and forts, designed to protect and defend the region. Others appeared later, but there are many that are now open to the public and are worth a visit during your time here.
The Chateau Lastours was a Cathar castle which features four towers, three of them constructed during the Cathar era. A bloody siege took place here during medieval times and visitors can now e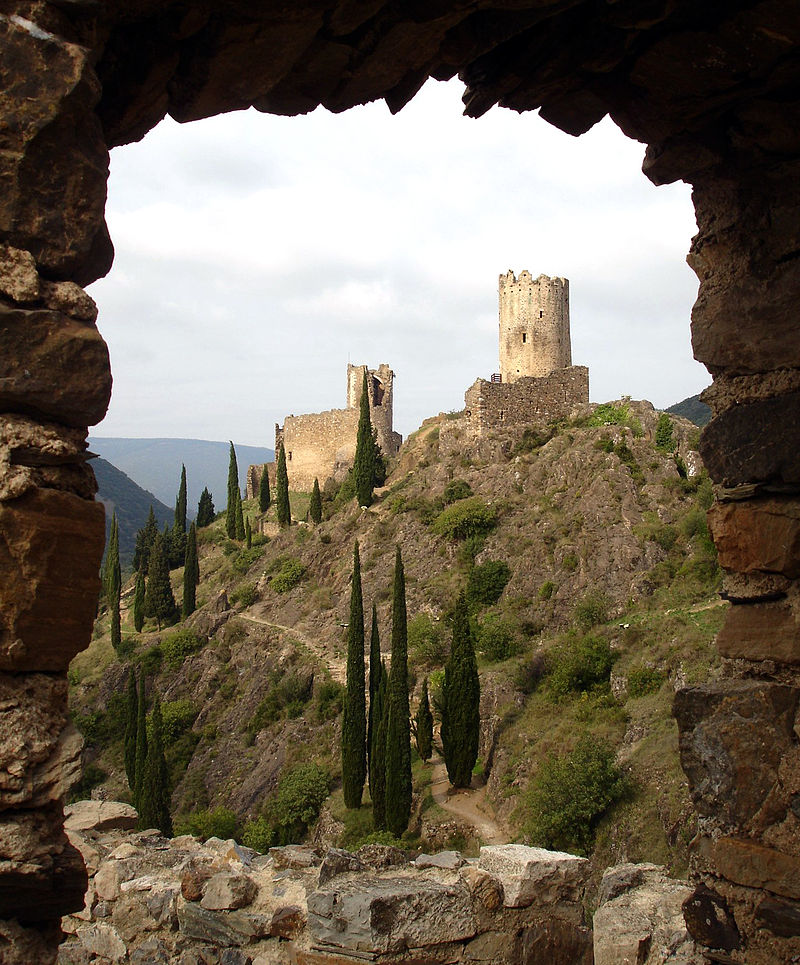 njoy wonderful views from here of the surrounding area.
Many visitors will make their way to the town of Carcassonne. La Cité is the castle here – known as the Citadel. This was one of the main defences of the region and extensive restoration ensures that it has been preserved for future generations. It is the second most popular tourist destination in France and has been given World Heritage Status by UNESCO.
One of the youngest castles in the region is the Fortress de Salses, which was constructed in the early part of the 16th century. It was actually built by the Spanish and was a very different design to that of the Cathar castles. It featured thicker walls and an intricate layout.
Castlenou Castle dates back to the 10th century and features a pentagonal design to follow the shape of the cliff that it sits on. This castle was the seat of the Viscounts of Vallespir.